Sign-up for a Free Trial and see what our music can do for your business.
"Discover Our Vast and Diverse World of Royalty-Free Music."
About Radiosparx
At RadioSparx, we understand that each industry has a unique music preference. So, we are here to deliver a tailored musical journey just for you. We take pride in serving a diverse range of clients, including those in the restaurant, dining, retail, fashion, hospitality, convenience store, gas/petrol, travel, fitness, wellness, and many other industries.
Whether you are setting the ambiance in a restaurant, keeping shoppers engaged in retail, or creating an inviting atmosphere in the hospitality sector, our royalty-free and non copyrighted music in India is here to elevate your brand.
We understand that each setting deserves a tailored soundtrack, which we offer. From custom music playlists and flexible player options to centralized control and music license, RadioSparx is your perfect musical partner.
If you are looking for no copyright music in Mumbai, Bangalore, and Delhi area, you can freely contact Radiosparx. We will help you in the best possible way.
Embark on a musical journey with us, and let the power of licensed music enhance your brand's identity.
Industries
RadioSparx serves a diverse set of industries and vertical markets. We are proud to serve clients across restaurant, dining, retail, fashion, hospitality, convenience stores, gas/petrol, travel, fitness, wellness, and many more. Explore the various industries and the music we have available for each.
"Your Gateway to India's Swiftest Expanding Royalty-Free Collection.
"
Customize your music schedule
RadioSparx easily customizes your commercial use music schedule with complete control, allowing day-part scheduling, mixing up to 5 stations, and filtering by BPM or Vocal Type to create a tailored musical experience.
100% Royalty-inclusive direct-licensing
With our services, you can benefit from our 100% legal direct licensing system. Our extensive network includes 8,000 artists and composers worldwide, ensuring you have a legitimate license for your music needs. We offer a world-class music licensing platform that comprises original and protected music only.
Custom stations and custom ads
Here at RadioSparx, you are responsible for creating your playlists, or you can edit existing ones to fit your tastes.
Additionally, you can easily incorporate customized advertisements into your commercial music stream, scheduling them for particular days and hours and even incorporate advertisements from outside sources that you get. Your musical journey, your style.
Flexible player options
Our versatile platform is compatible with a range of operating systems, such as Windows, Mac, Linux, iOS (including iPhone, iPad, and iPad Touch), Android, and SmartTVs. We also support the Lisa LCD/Lisa Compact devices from Streamit, as well as Sonos speakers. Enjoy seamless access on your preferred devices.
Centralized administration
We offer effortless multi-location control. Explore our centralized account management for streamlined multi-user administration and service control, from local to global delivery.
Certificate of service
We provide an official online music license certificate of service for each of your subscribed stores or locations. These certificates verify have an active paid subscription, ensuring compliance with music licensing regulations and protecting you from inquiries by local society representatives regarding unauthorized music usage. It essentially means that we offer licensed musical content that are considered as copyright free music.
Sign-up for a free trial
Try RadioSparx for free and see what our music can do for your business.
"Our perpetual licensing guarantees a solid and dependable catalog.
"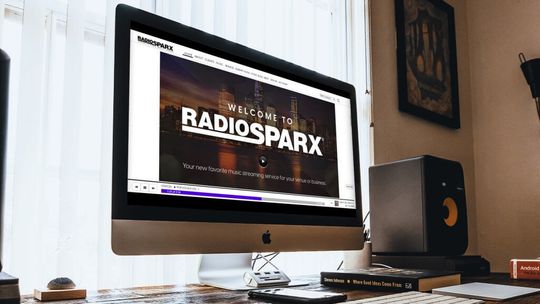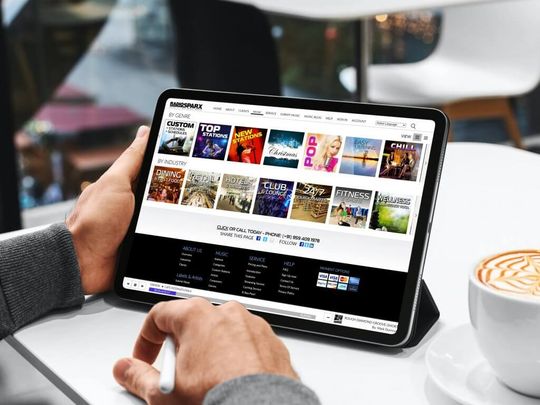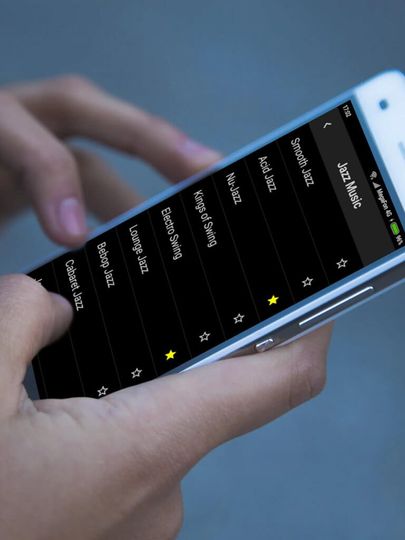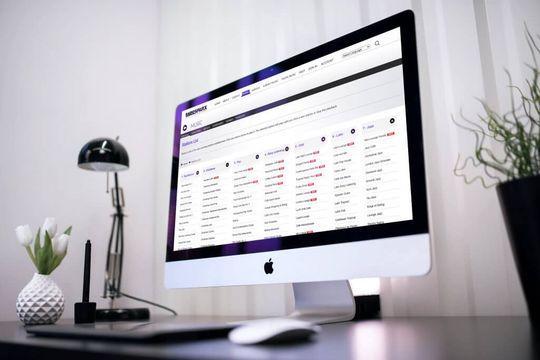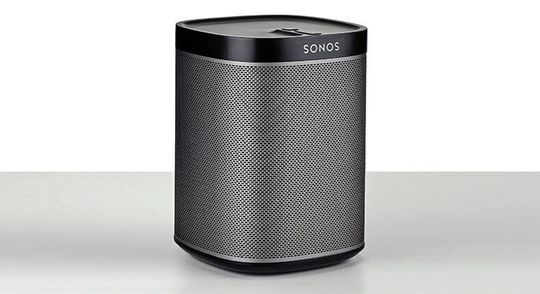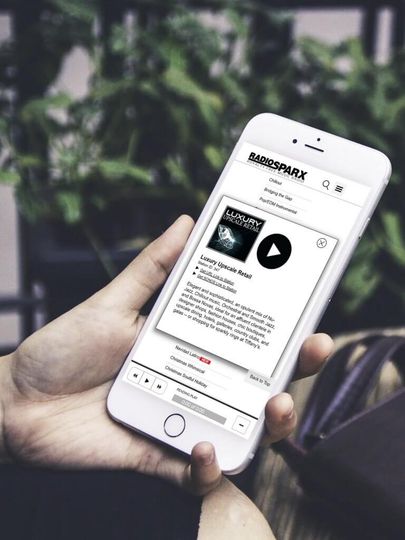 "We have an aggressive A&R recruiting operation, and sign between 50 - 100 new artists each month
"