Sign-up for a Free Trial and see what our music can do for your business.
"

One of the largest and most diverse royalty-free catalogs in the world.

"
Industries
RadioSparx serves a diverse set of industries and vertical markets. We are proud to serve clients across restaurant, dining, retail, fashion, hospitality, convenience stores, gas/petrol, travel, fitness, wellness, and many more. Explore the various industries and the music we have available for each.
"One of the fastest-growing royalty-free catalogs in the world today with over 6,000 new tracks coming online each month.
"
Customize your music schedule
You have complete control to configure music as per day-part schedules, with an option to mix up to 5 stations for any schedule, and also filter on the BPM (Beats Per Minute) or Vocal Type.
100% Royalty-inclusive direct-licensing
We provide you with a 100% legal direct license as a result of our own direct-license in effect with over 7,000 artists and composers around the world. 
Custom stations and custom ads
With RadioSparx you can Create your own playlists with the tracks you like. Build playlists track-by-track or customize our existing playlists to your liking. 
You can incorporate special ads into your commercial music stream at predefined intervals, schedule them based on date & time and even incorporate external ads that you may receive.
Flexible player options
Supported operating systems include Windows, Mac, Linux, iOS (iPhone, iPad, iPad Touch or similar), Android, SmartTVs, and more. Additionally, if you need a dedicated music player, we offer the R-Box Pearl (by RadioSparx) hardware music player device, and we also support the Lisa LCD/Lisa Compact devices from Streamit and sonos speakers.
Centralized administration
Easy to control service for multiple locations! We offer centralized account management for multi-user administration and control, allowing you to control service delivery on a local, regional, national, or even international basis.
Certificate of service
We provide an official Certificate of Service for each individual store or location you have subscription service at. Our certificate serves to document that you have an active, paid subscription in case any local society representative comes asking around how you're playing music not licensed to you by the society.
Sign-up for a free trial
Try RadioSparx for free and see what our music can do for your business.
"Our perpetual licensing ensures that you have a stable and reliable catalog.
"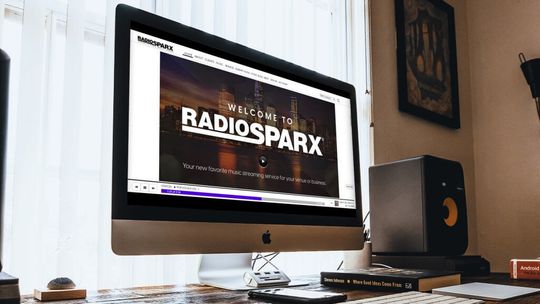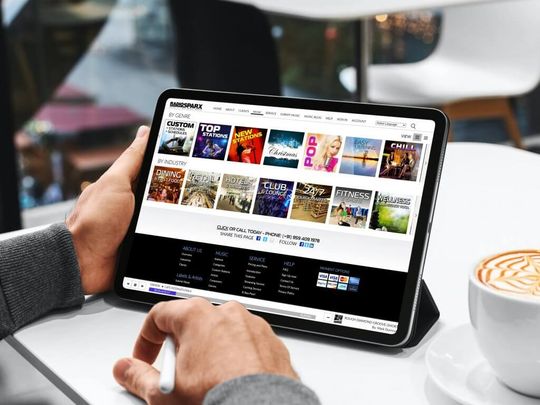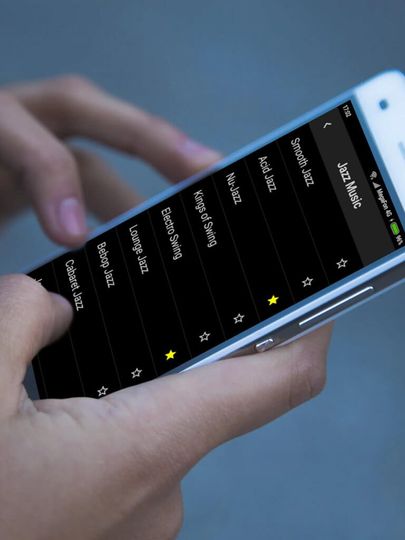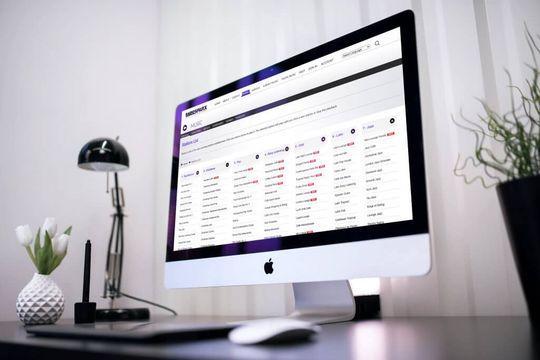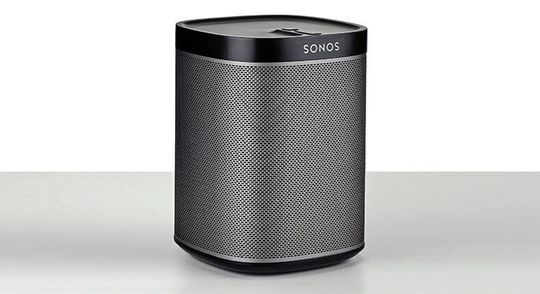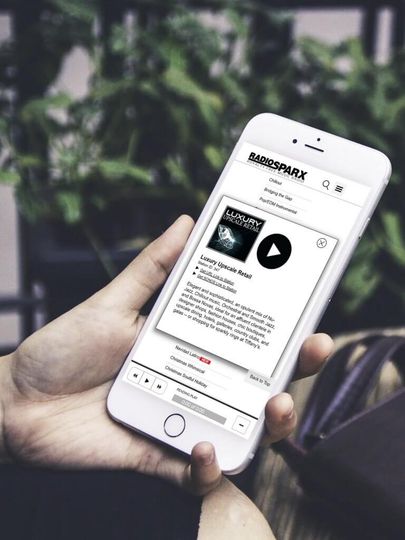 "We have an aggressive A&R recruiting operation, and sign between 50 - 100 new artists each month
"